On Monday 8th of January 2019, Eimantas Juskevicius, a 24-year-old man from Kansas City, Florida has pleaded guilty to selling 8 pounds (3.6 kg) of cocaine via U.S. Postal Service and has been ordered to forfeit $200,000 in drug revenue. He's awaiting sentencing and faces up to 15 years in prison.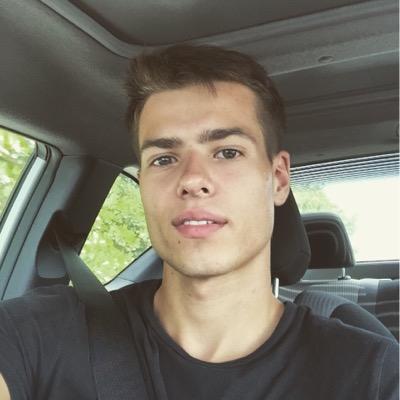 The FBI began the investigation in May of 2017 when the authorities placed an order from the dealer. A package shortly arrived containing 9 grams of cocaine, mailed from an address in Miami. Further inquiries confirmed other nine similar packages arrived in other cities that day from the same address. The police set a flagrant drug order from the culprit in June of 2017 and traced the car license of the accused on a CCTV video while he was mailing the drugs.
The court has estimated that Juskevicius made $201,000 from drug revenue, thus the fine of $200,000. The sentencing date has not yet been disclosed.
SOURCE: https://www.kansascity.com/news/local/crime/article224023840.html
https://bustednewspaper.com/fl-broward-juskevicius-eimantas-2018-03-28/